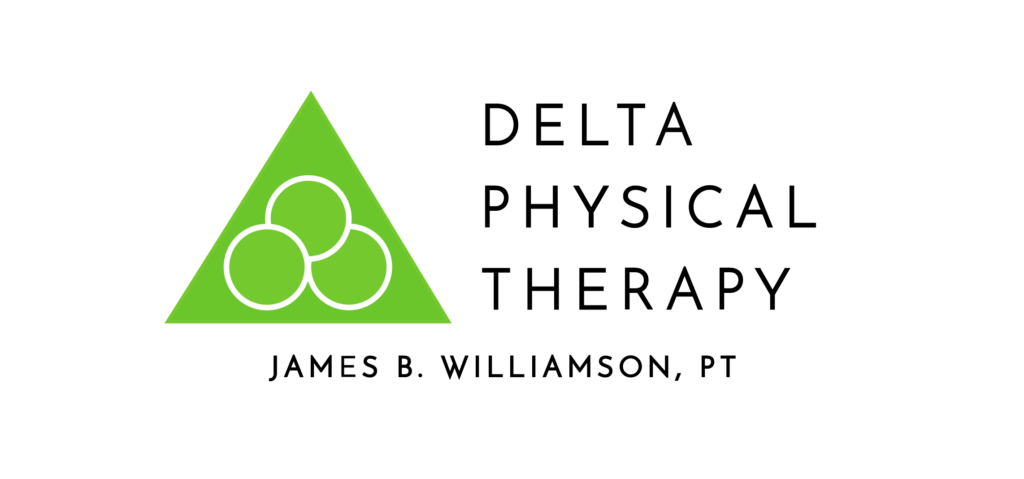 Joint pain and weakness have a way of shutting down a lot of the fun in life. It restricts your movements, making you more sedentary and, in effect, older than your years. Whatever your age, you're too young for that.

Our therapists at Delta Physical Therapy provide hands-on examination and treatment of aches and pains of the back, knees, hips, shoulders, neck and other joints and muscles. We can help improve your balance and strength to prevent falls and injuries. We'll help you move around more easily and with confidence.

Call us at 901-369-8484 to discuss the life changing benefits of physical therapy.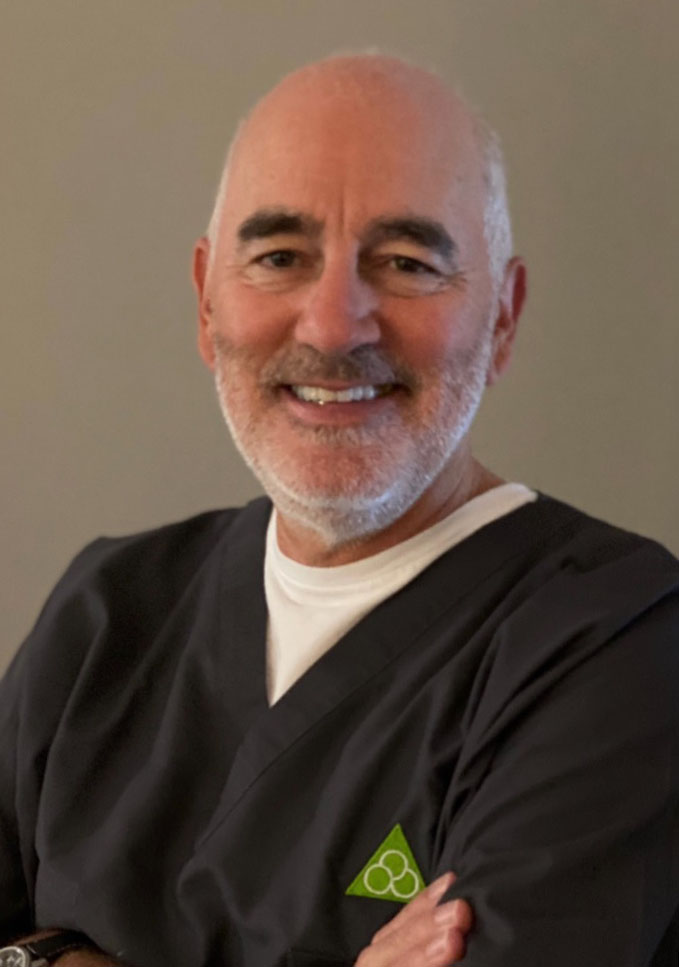 Contact Us
Delta Physical Therapy
James B. Williamson, PT
PennMarc Centre
6401 Poplar Ave. Suite 251
Memphis, Tennessee 38119

Phone: 901-369-8484
Fax: 901-369-8627